Description
We publish Citizen, Publican, Astrologer 4-Direction Character Sprites. These characters are intended for RPG games and can be used as residents of a village or city. They will diversify any settlement and it will not look lifeless. Each character has a simple animation (Spriter program): Idle, Idle Blinking, Greeting, Communication, Walk.
In the archive you will find the following formats: AI, EPS, PNG and SCML. Thank you for choosing CraftPix.net. We wish you success in your project!
Demo animation: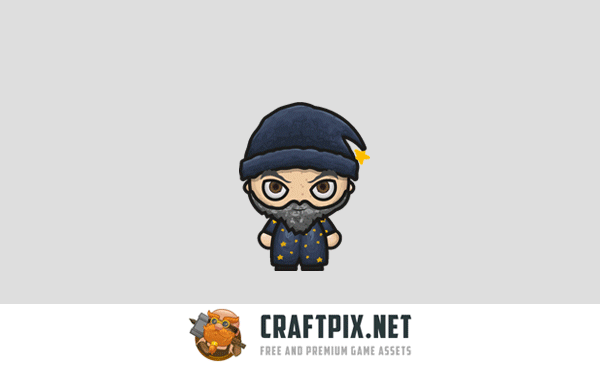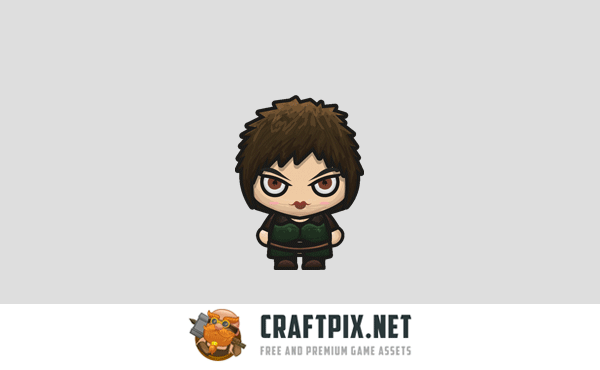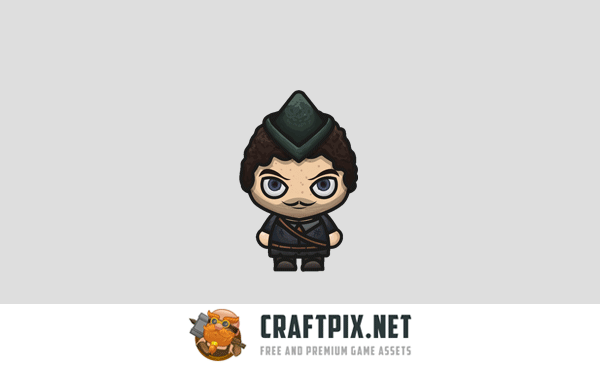 Animation:
Idle;
Idle Blinking;
Greeting;
Communication;
Walk.
Used set of previews: Summer Medieval City 2D Tileset
Save 98% OFF on ALL product
Get unlimited access to all game assets and save over $4796!
JOIN THE CLUB
UNLOCK DOWNLOAD
Instant access to ALL GAME ASSETS (included new ones!)
12 new products / month
Unlimited downloads for each product
Regular updates and support with dedicated help desk
You can sell and distribute games with our assets.
Buy Item
Buy this item grants you royalty free usage in unlimited projects. License details
What do you think?