Description
Here is Magic Spells Pixel Art Sprite Pack, which is perfect for creating various 2D game projects. Even an experienced developer will find something new here. For example, this package contains many different magical effects: bamboo wall, book of summoning, ball lightning, tornado, freeze, spear, attack sphere, arrows, healing, icicle. In addition, here you can find 10 different magic effect icons (32×32). All animations that are in this set are stored as sprite sheets (576×72).
Use this set to create your own cool world of magic and wizardry, in which various magicians and witches will fight. Also, due to the fact that raster graphics are used here, you can easily edit the entire set. To do this, you can use any graphic editor, such as Adobe Photoshop.
Graphics: 2D, Pixel Art;
Format: PNG, PSD;
Quantity: 10 icons, 10 sprite sheets.
Attention! Characters not included.
Demo animation: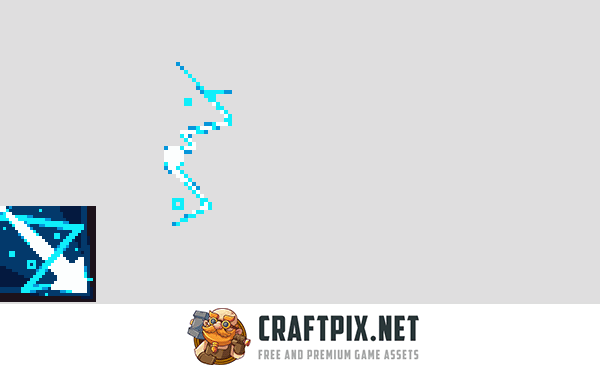 Save 98% OFF on ALL product
Get unlimited access to all game assets and save over $4724!
JOIN THE CLUB
UNLOCK DOWNLOAD
Instant access to ALL GAME ASSETS (included new ones!)
12 new products / month
Unlimited downloads for each product
Regular updates and support with dedicated help desk
You can sell and distribute games with our assets.
Buy Item
Buy this item grants you royalty free usage in unlimited projects. License details
What do you think?