Description
Before you Pixel Art Alien Spaceship 2D Game Sprites. This set consists of 6 spaceships. According to the idea of Craftpix.net team, they should be opponents in a 2D space shooter. Each ship has the ability to shoot, fly, accelerate and destroy. Animation is also created for this. In addition, all 6 ships are divided into parts. The archive contains the following formats: PSD (multilayered) and PNG.
Demo animation: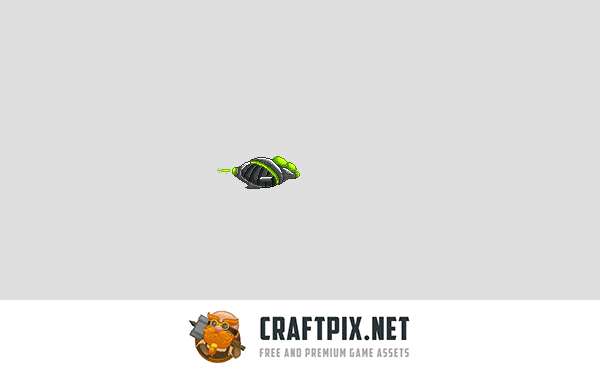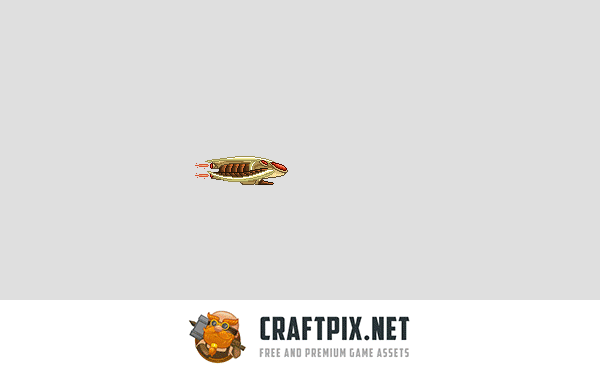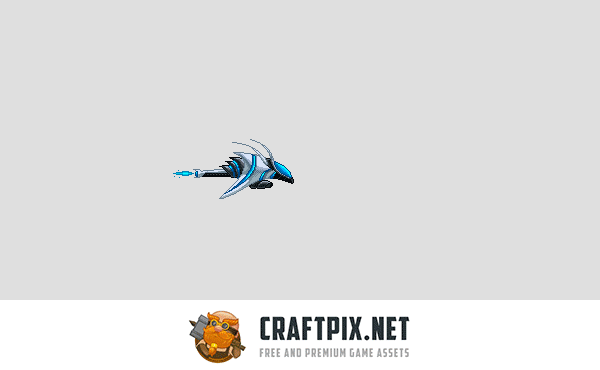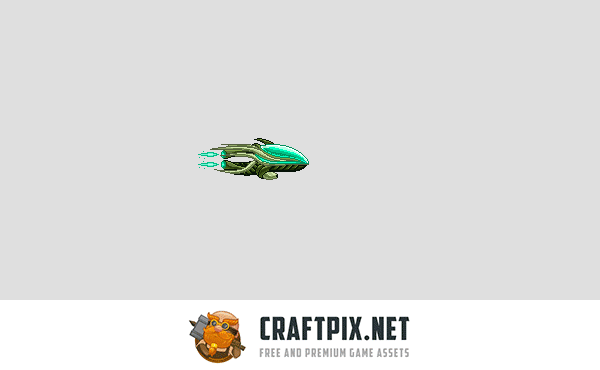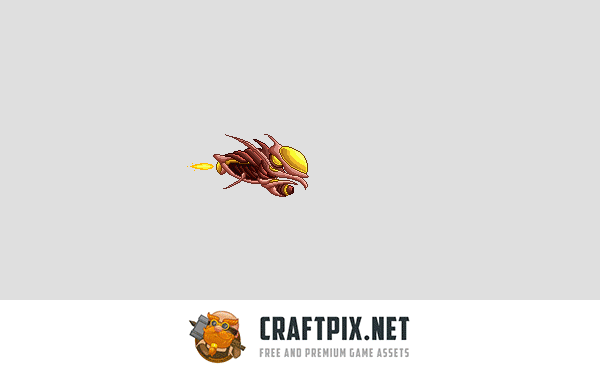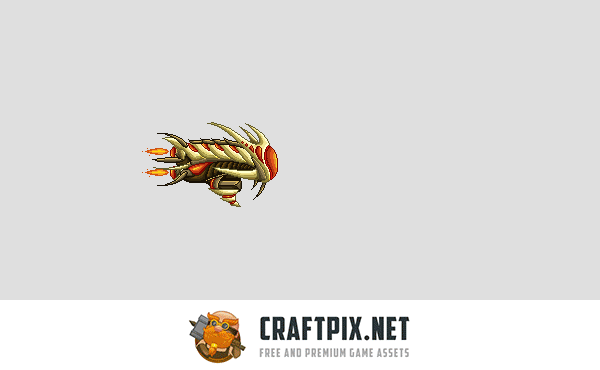 Size:
Ships 128×128;
Exhausts 32×32 and 64×64;
Explosions 256×256;
Shooting 64×64.
Animations:
Flight;
Acceleration;
Explosion;
Shooting.
Formats:
PSD;
PNG;
SCML;
PNG body parts.
Save 98% OFF on ALL product
Get unlimited access to all game assets and save over $1245!
Exclusive for Premium users
UNLOCK DOWNLOAD
Instant access to ALL GAME ASSETS (included new ones!)
8 new products / month
Unlimited downloads for each product
Regular updates and support with dedicated help desk
You can sell and distribute games with our assets.
What do you think?