Description
Welcome to the world of Free Archer Towers Pixel Art for Tower Defense! If you want to bolster your tower defense game with powerful and visually appealing archer towers, you've come to the right place. Our pixel art collection offers many free tower and archer sprites that will add strategy and excitement to your gameplay. It features a host of formidable defensive structures, each manned by expert archers ready to defend against waves of enemies. From traditional wooden towers to impregnable stone towers, filled with everything you need for protection. These tower sprites are intricately designed to bring visual appeal and strategic interest to your 2D game world.
Each element is carefully crafted to showcase the unique characteristics and strengths of the characters and the impenetrable tower it represents. This set will serve as the foundation of your defensive strategy, giving players a sense of satisfaction as they watch their arrows rain down on attackers. Thanks to such a variety and quality of graphics, you can easily integrate it into any genres of the 2D industry (tower defense, runners, platformers, adventure, strategy). In addition, you can edit its appearance at any time. For example, using the Adobe Photoshop graphics editor, you can add additional images of coats of arms, integrate drawings on the walls of towers, etc.
Graphics: 2D, Pixel Art;
Format: PSD, PNG.
Demo animation: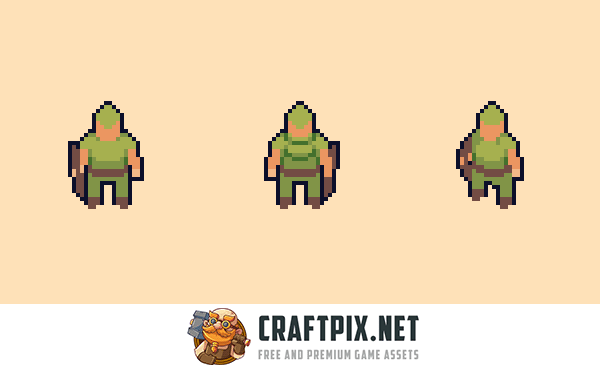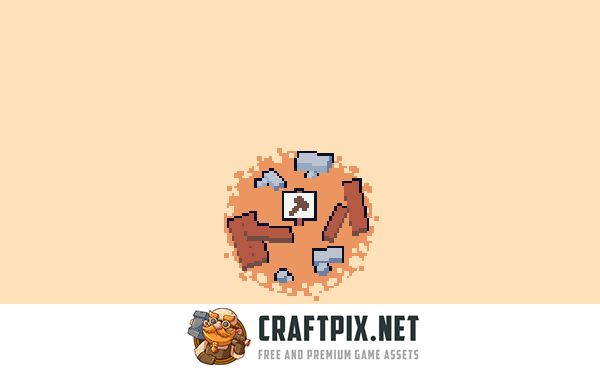 Save 98% OFF on ALL product
Get unlimited access to all game assets and save over $4724!
JOIN THE CLUB
UNLOCK DOWNLOAD
Instant access to ALL GAME ASSETS (included new ones!)
12 new products / month
Unlimited downloads for each product
Regular updates and support with dedicated help desk
You can sell and distribute games with our assets.
Free Download
Download this item grants you royalty free usage in unlimited projects. License details
What do you think?