Description
Here comes the Animated Cyberpunk ADS Pixel Art Pack 2. The set consists of animated news and advertising sprites in PSD and PNG formats. The set contains 10 animation parts and one billboard file in the size of 92×60. This billboard is divided into several parts, due to which variations in its size and appearance are possible.
The kit includes:
Hypno;
Call to join a new game;
Credit card advertising;
Preview for a new video / clip;
Not working channel (OFF AIR);
Advertising services;
Football match;
News program;
Beautiful mountain scenery;
Girl putting on glasses.
It is possible to edit and modify each animation.
Graphics: 2D, Pixel art;
Quantity: 10 originals;
Format: PSD and PNG.
Demo animation: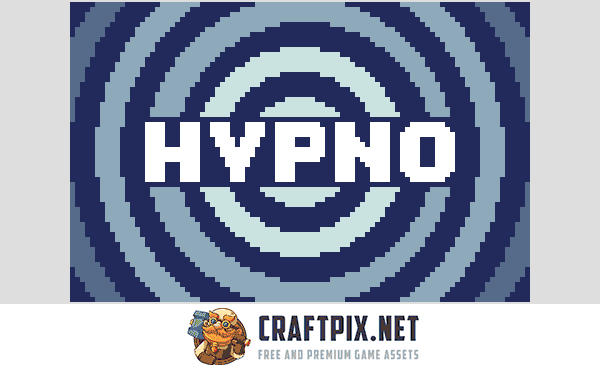 Update 04.12.22 rework : "animated ads" – to 16:9 ratio. Thanks for the modification – SergS Workshop
Save 98% OFF on ALL product
Get unlimited access to all game assets and save over $4713!
JOIN THE CLUB
UNLOCK DOWNLOAD
Instant access to ALL GAME ASSETS (included new ones!)
12 new products / month
Unlimited downloads for each product
Regular updates and support with dedicated help desk
You can sell and distribute games with our assets.
Buy Item
Buy this item grants you royalty free usage in unlimited projects. License details
What do you think?